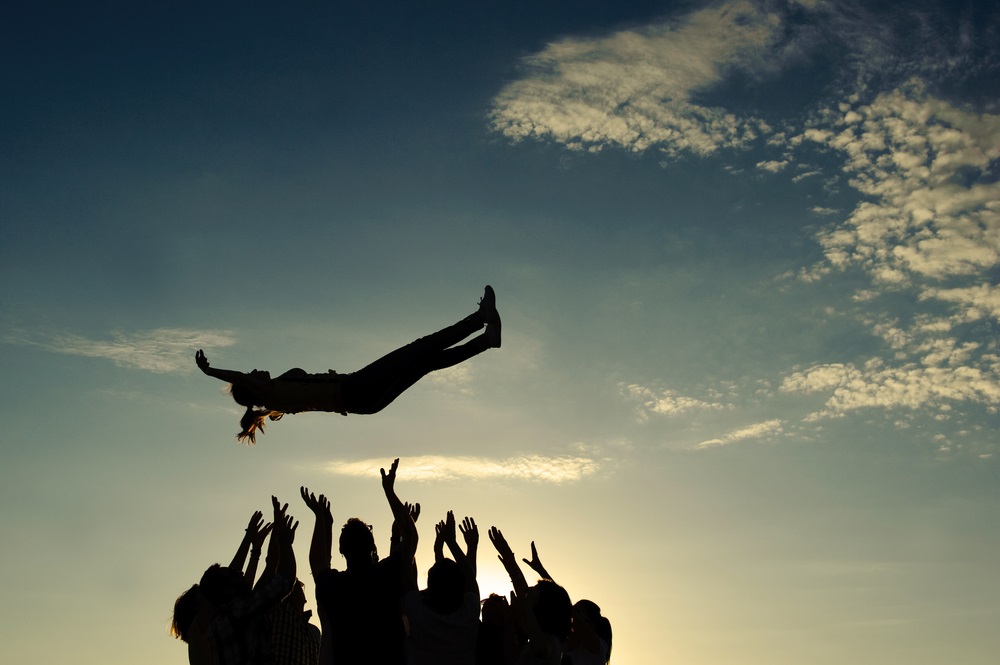 Change in an organization does not just happen.  It depends on the vision, communication, teamwork and leadership skills of all employees, both management and staff.  We talk to you, your staff and partners. Assess your unique situation and needs and use that assessment to design a program to address your challenges and achieve the results you are seeking.
Our approach is to define the key issues and create a dialogue that generates clarity and commitment regarding the desired changes and the steps to get there. As part of that process, we help improve strategic decision-making, problem-solving and other key leadership competencies. The result is a
healthy culture that focuses on people and sustainable results at all levels.
We use the latest, cutting-edge methodologies to help you update your corporate vision and strategy and develop the teams and leaders who will work globally and virtually across cultures, functions and time zones to deliver the envisioned results. We help you work systemically by aligning your vision with the material and non-material resources, processes, and agreements that will support its achievement. Part of any forward movement will need to acknowledge and address obstacles, especially those that are unseen or part of a hidden agenda. When both the seen and unseen dimensions underlying the dynamics of change are considered and addressed then a deeper level of creativity emerges. Material resources are often limited. The unfettered creativity that fosters breakthrough innovation is not.
Since 1988 we have worked with hundreds of teams, thousands of professionals and many large international organizations in 27 countries. Clients include the World Bank, Inter-American Development Bank, US Department of State, U.S. Agency for International Development, International Finance Corporation as well as other large and small public and corporate enterprises